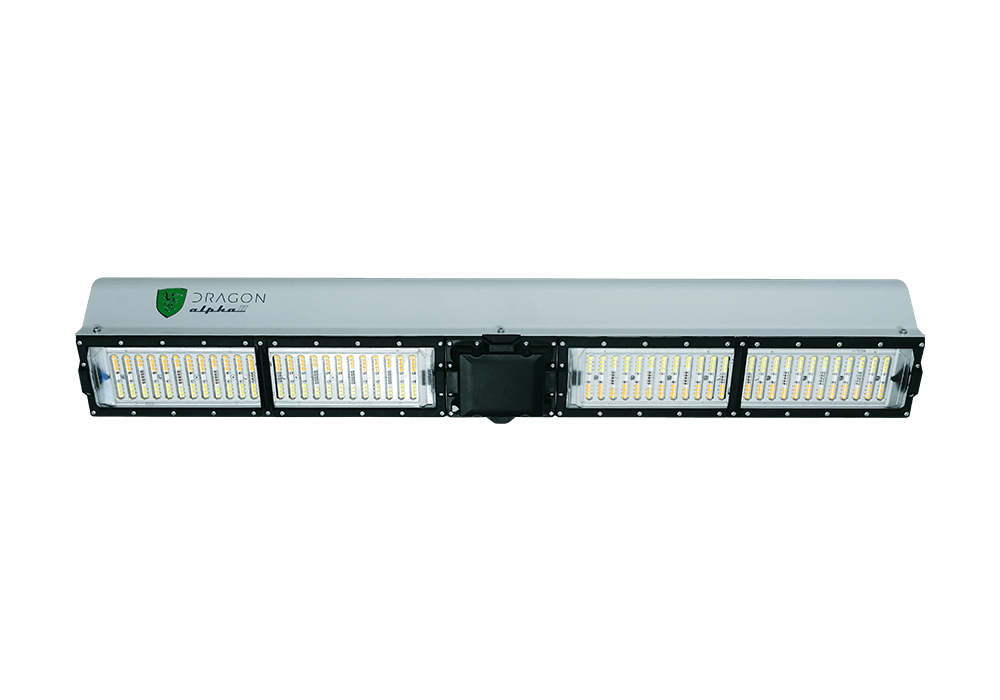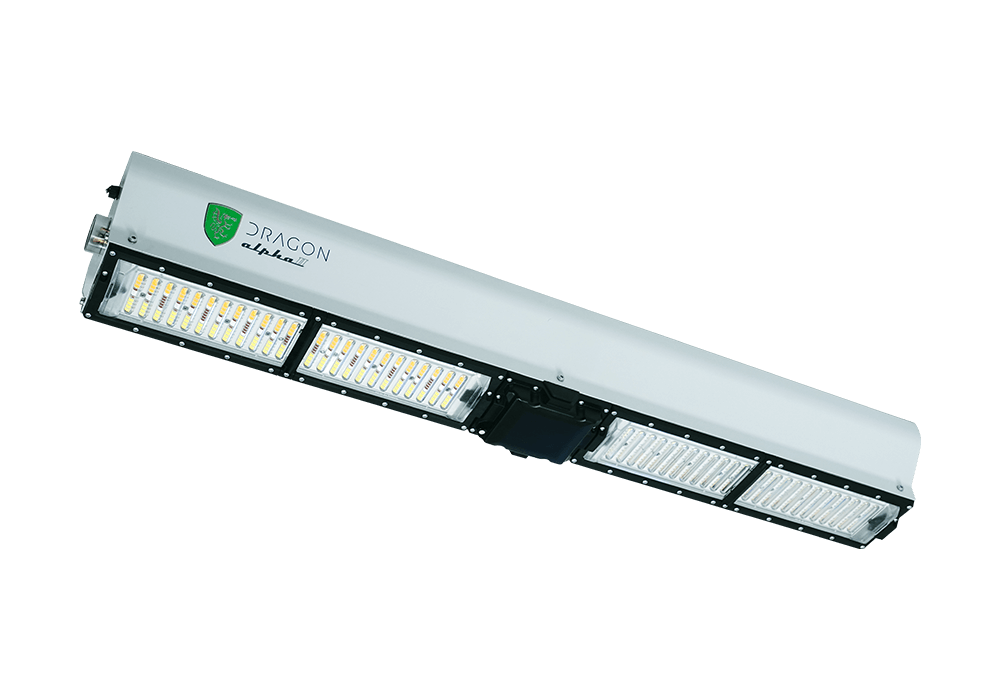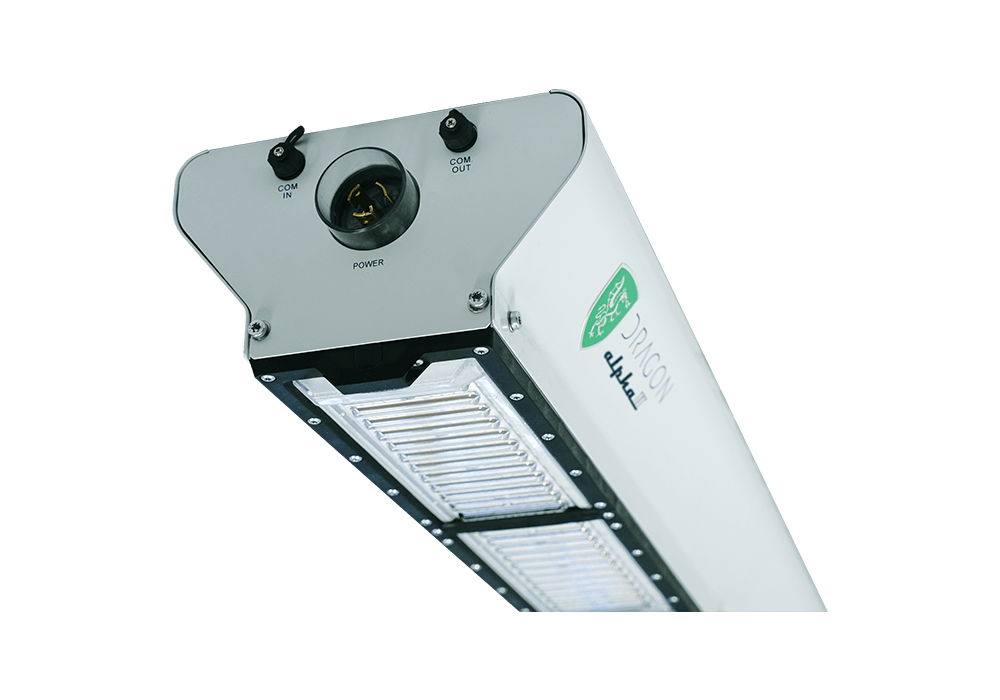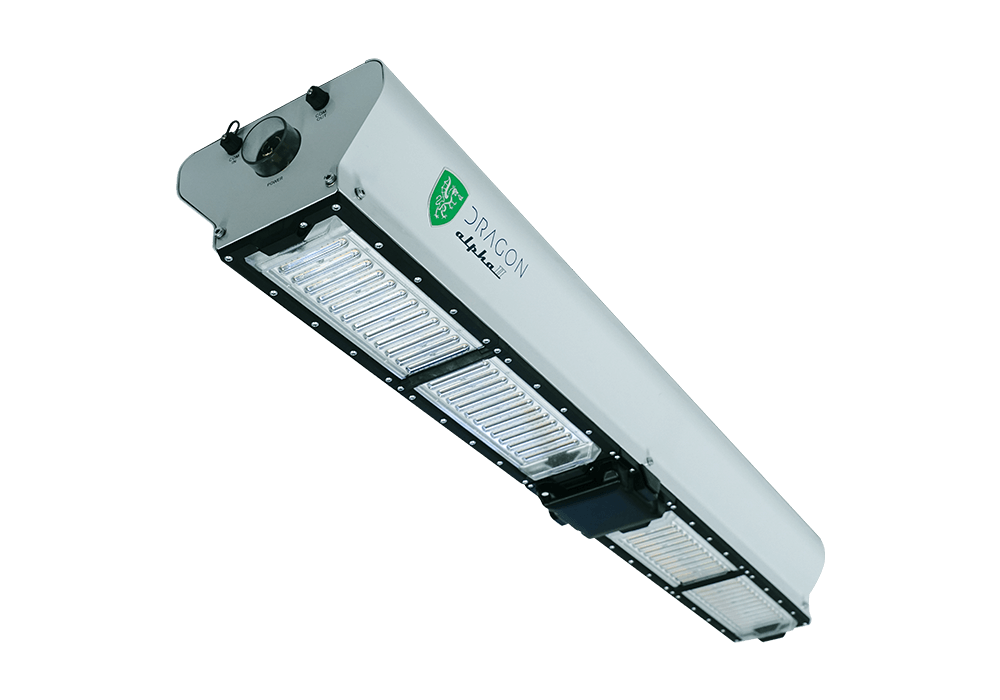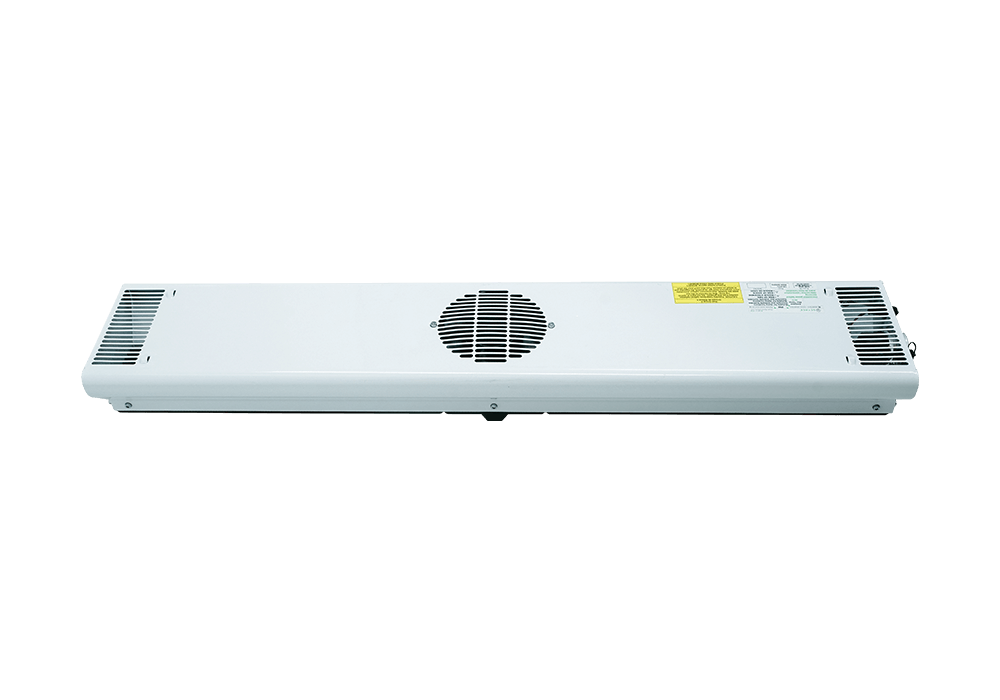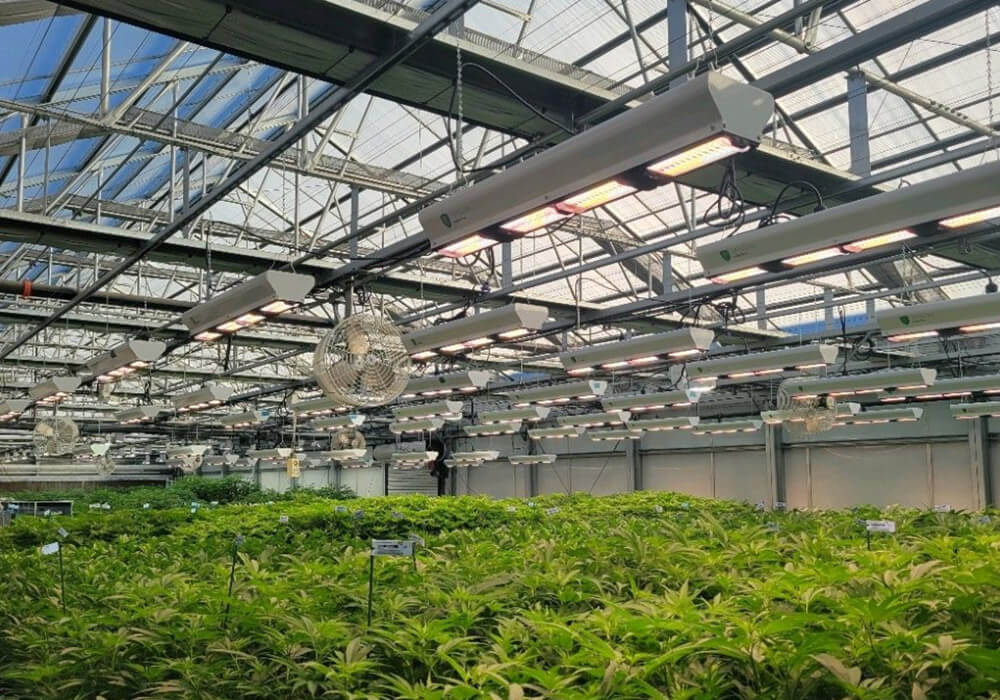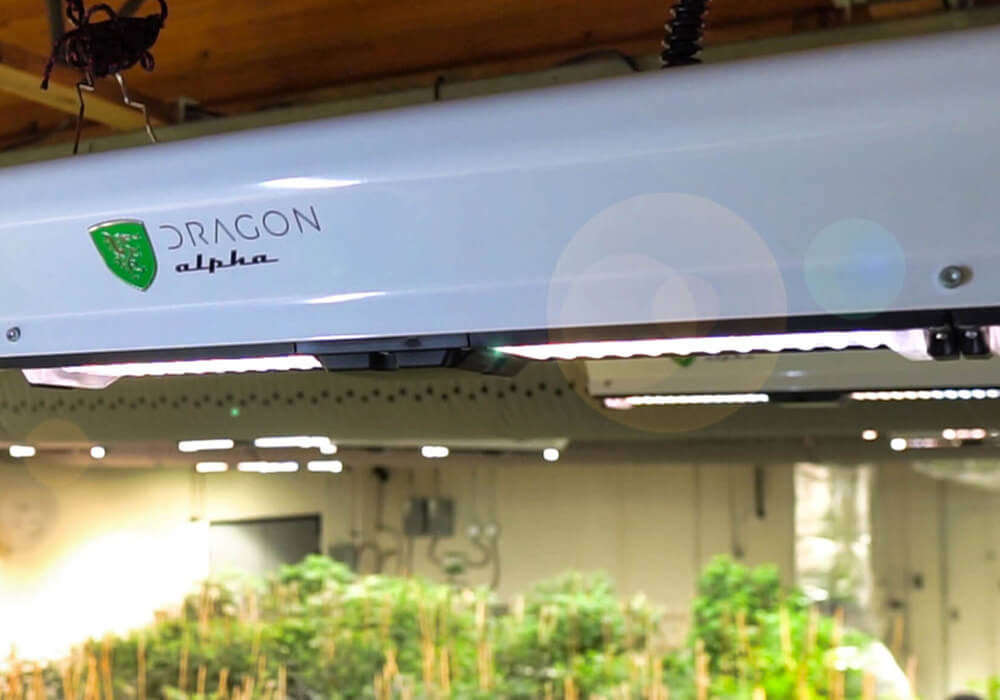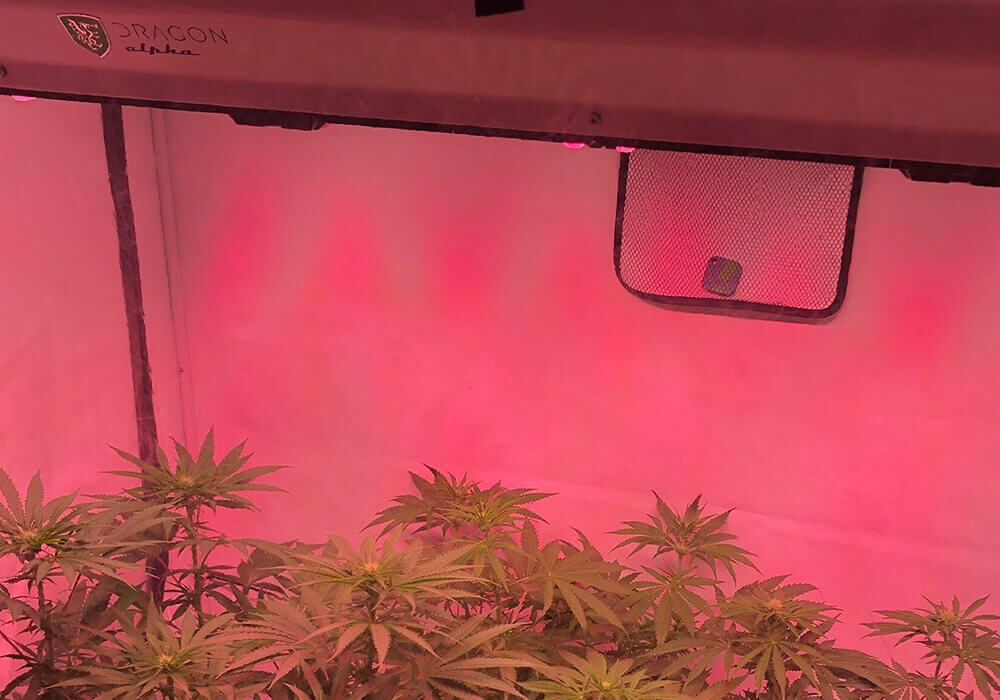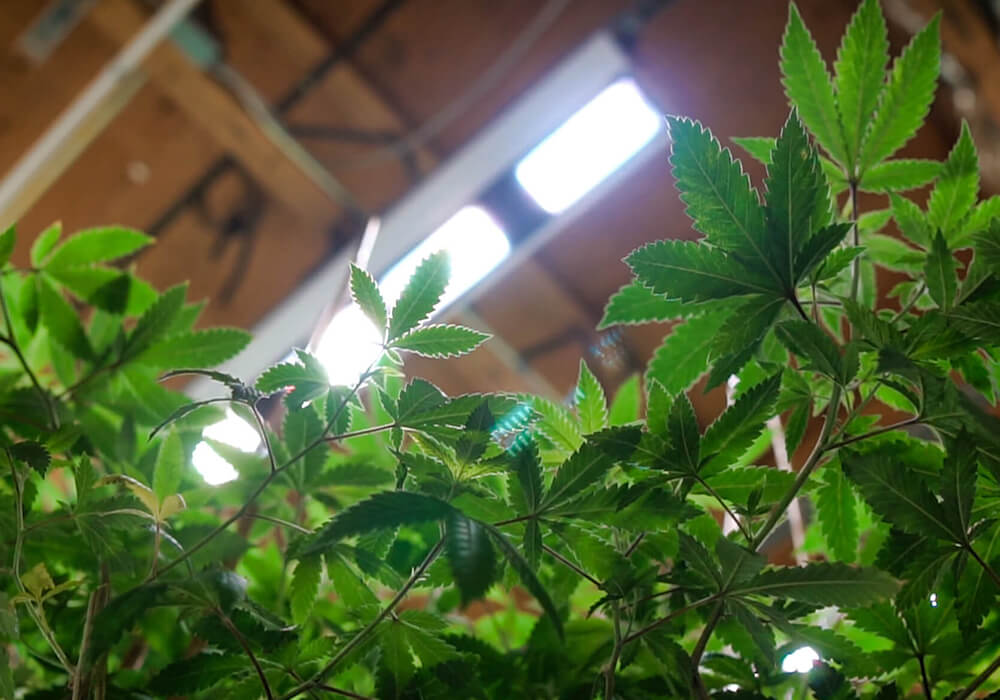 The DRAGON alpha just changed the rules of the game. Never before has a grower had so much control. No matter what crop, style or strain, the alpha can morph into exactly what you need and deliver every single time! A light is nothing more than a tool of the trade. The best tools are able to be mastered and manipulated by the best growers to enhance their craft.
The alpha is the choice of craftsmen who need a high-output, small-footprint indoor warehouse, high bay or greenhouse lights solution. Enter the DRAGON!
POWER: 650w
DIMENSIONS: 44.5" x 8" x 5"
SPECTRUM: white (2700k and 6500k) and red (660 and 720nm)
SECONDARY OPTICS: Linear 70º (height over canopy is 24" to 72" )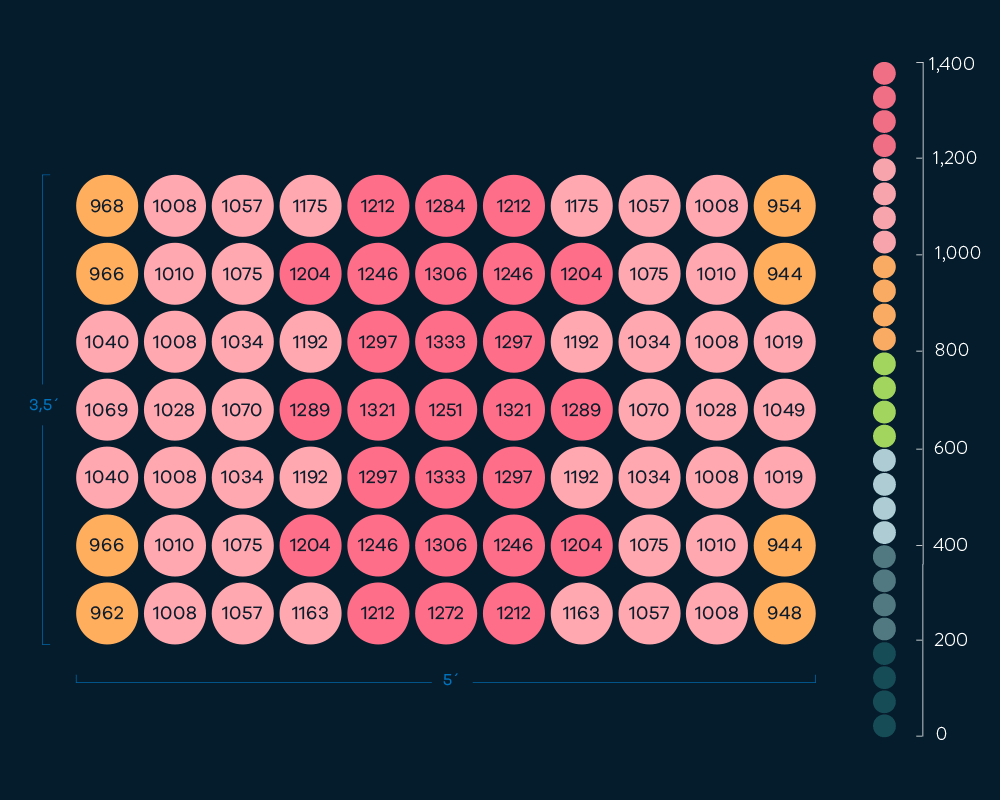 5'x3.5′ canopy = Over 1100 average PPFD @ 30″ Height = 34 watts/sf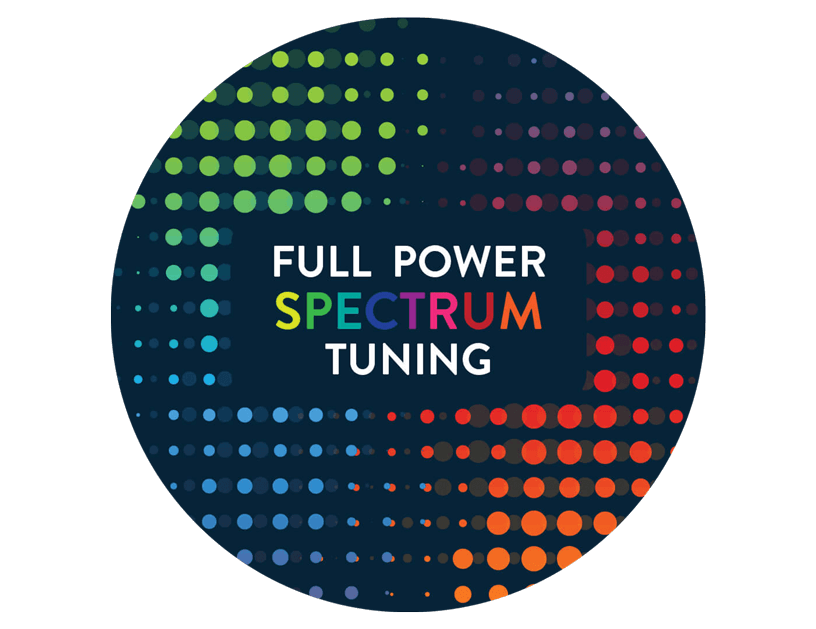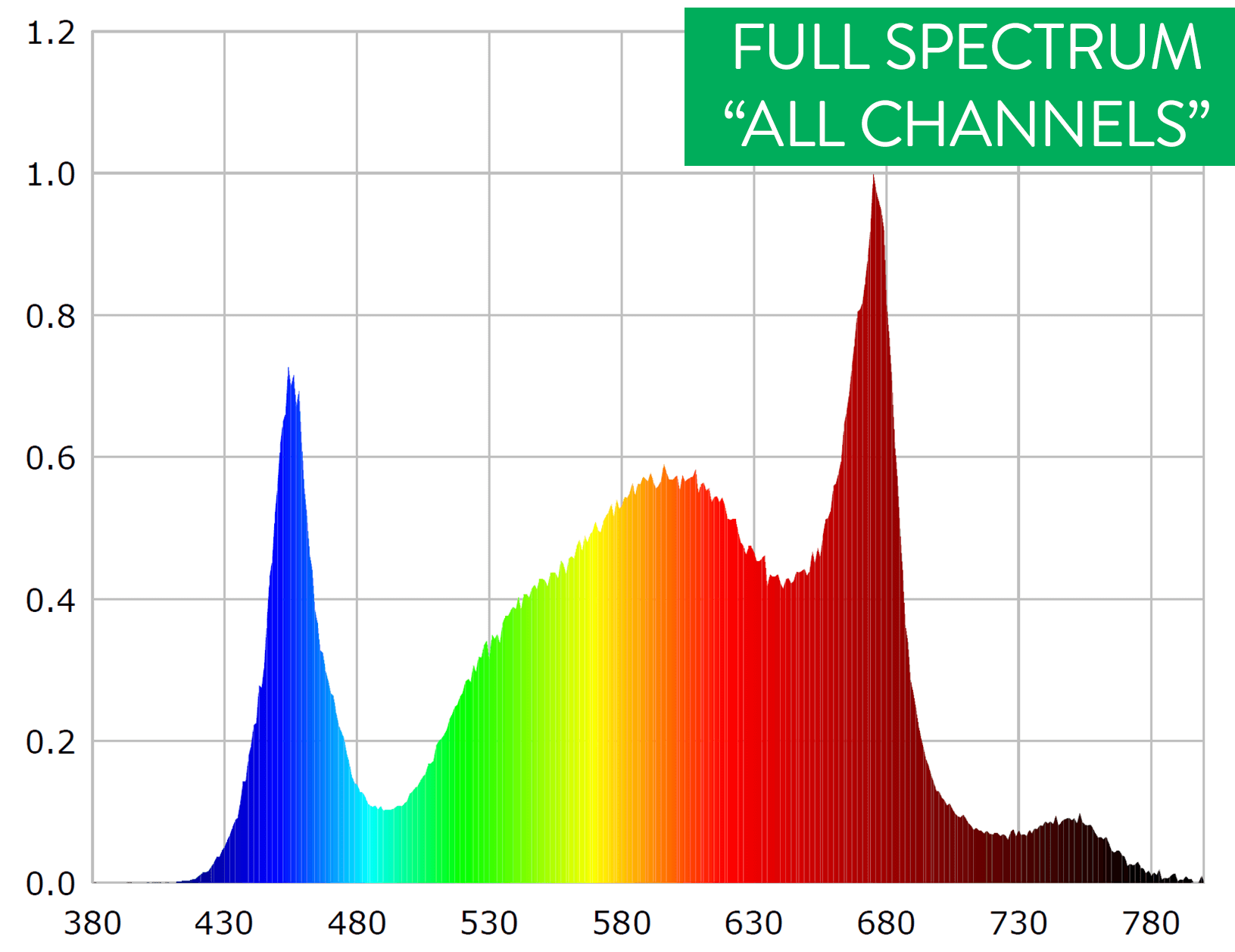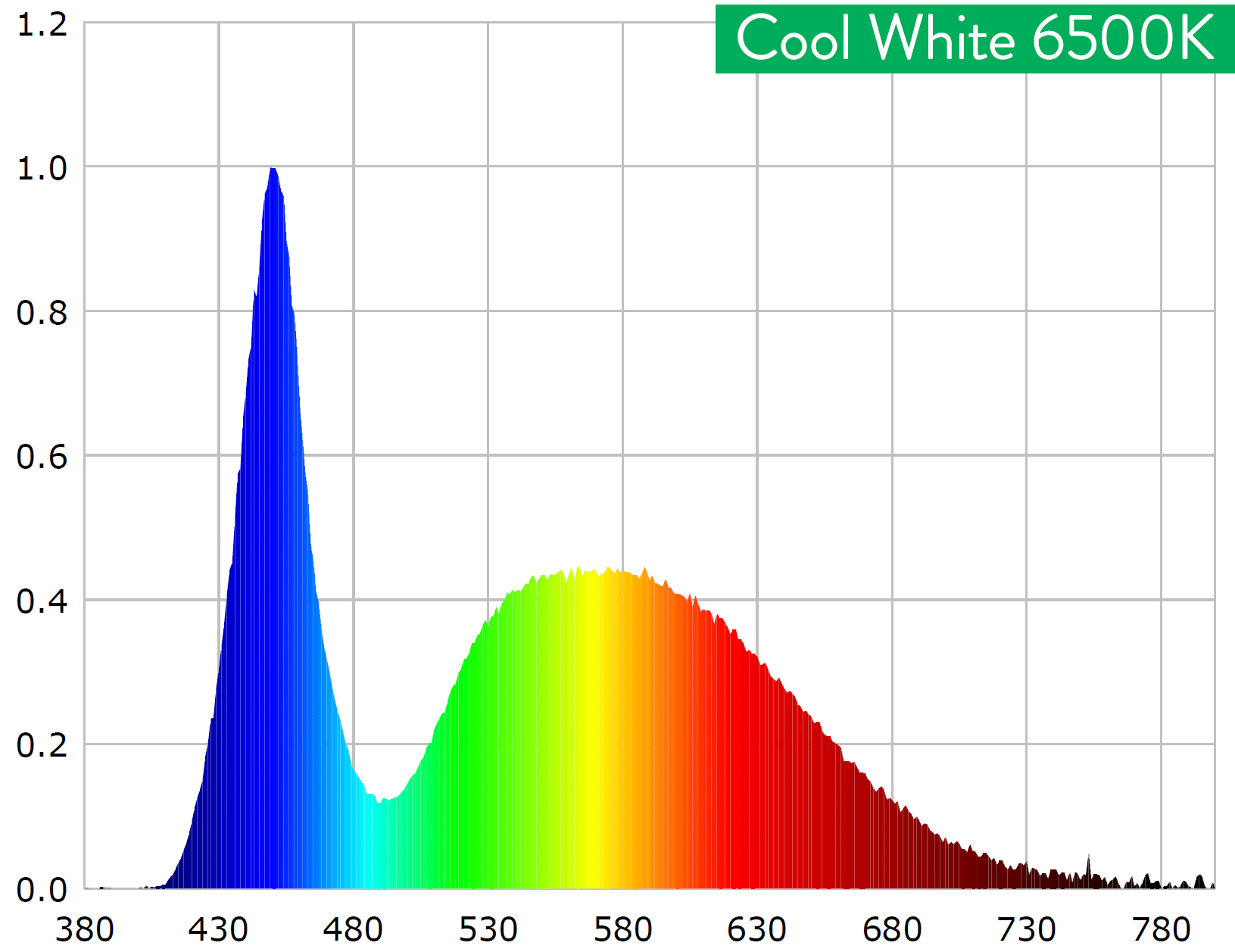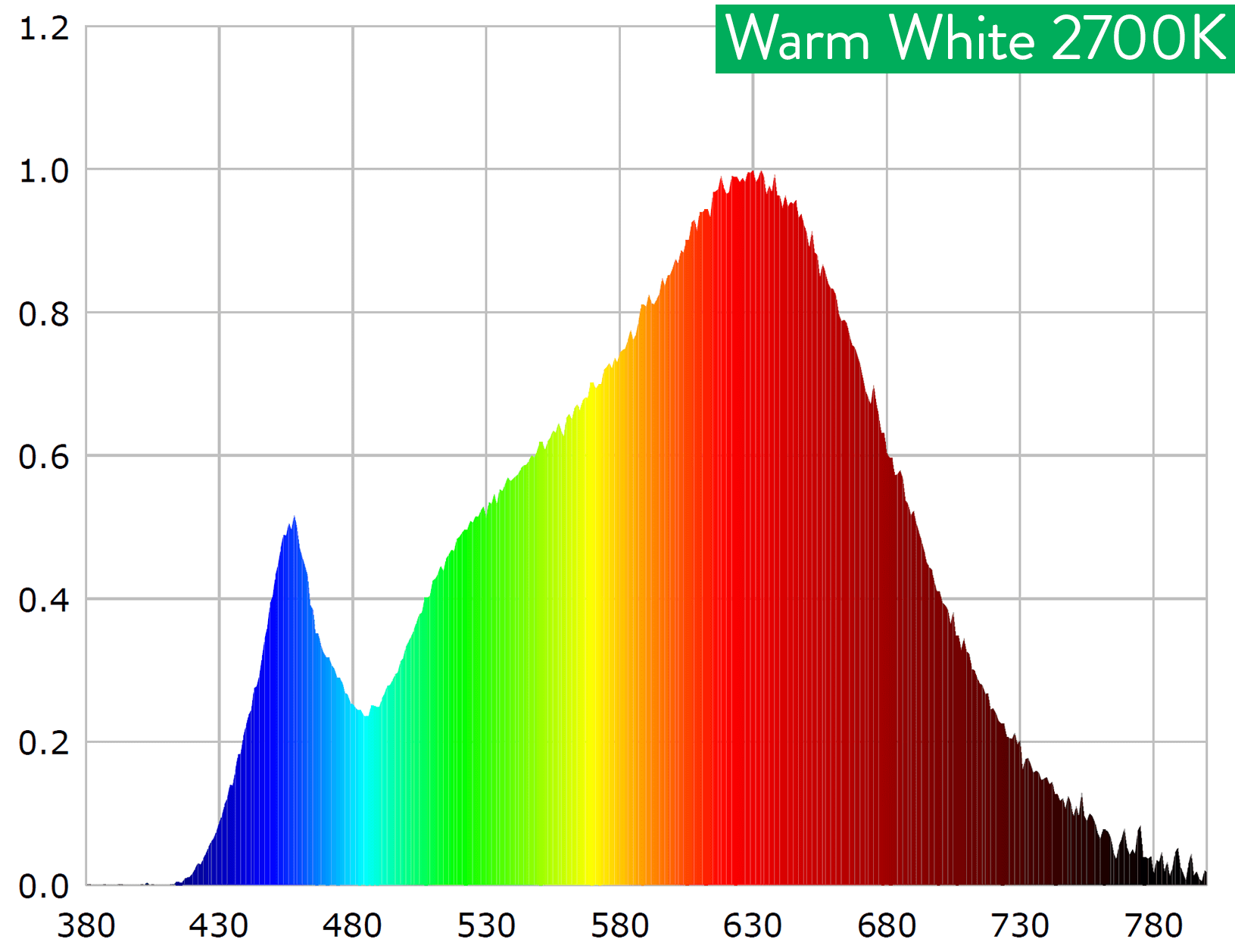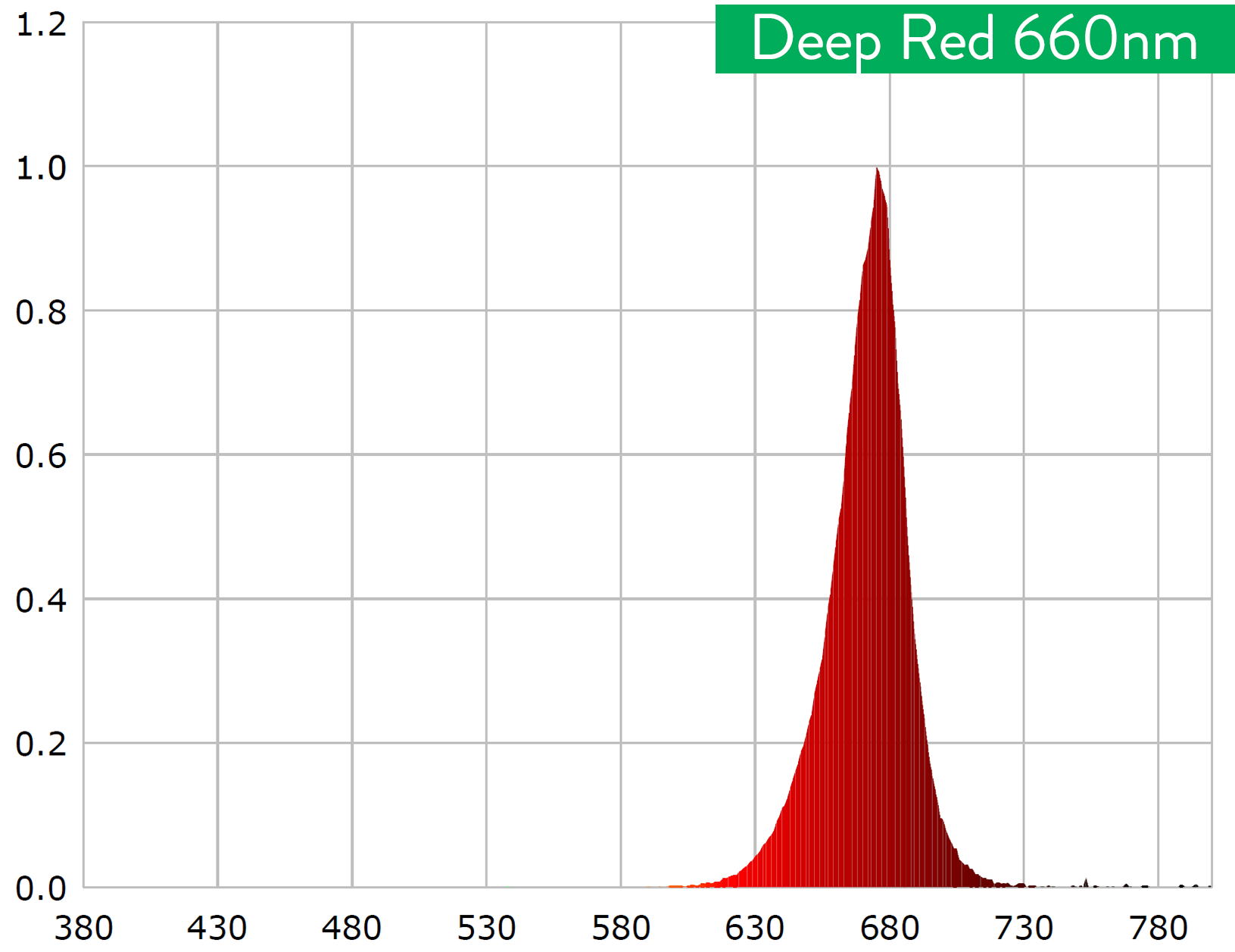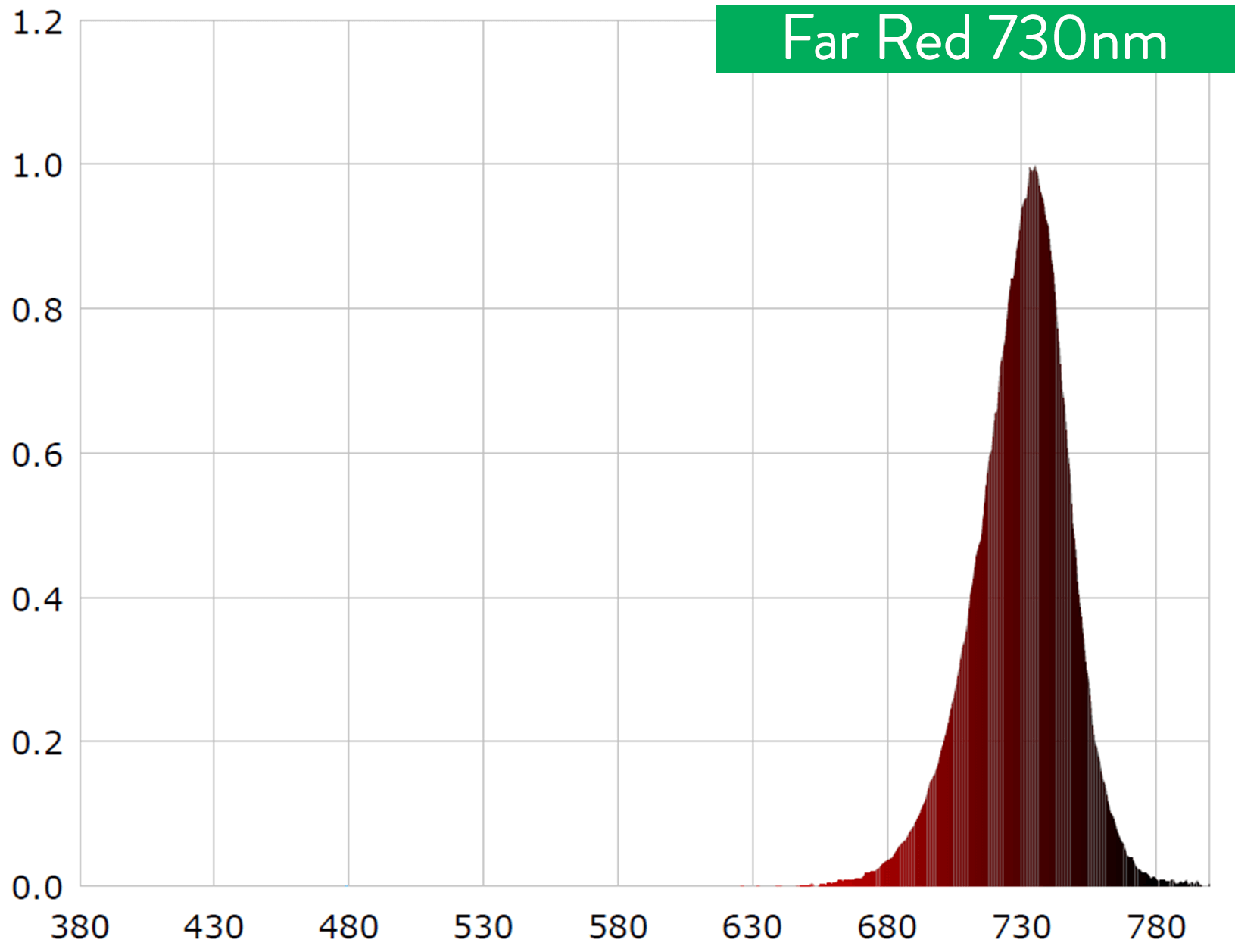 Full Power Spectrum Tuning
The alpha is the first light to deliver full control over the spectrum without any loss of power. With up to 1,000 PPF of any spectrum between 2700k and 6500k (warm to cool), you control what type of white light gets delivered to your plants. The red/far-red channel provides over 500 PPF of energy that can be evenly split between 660nm or 730nm or completely turned off. The alpha produces 1,482 PPF of on-the-fly customizable plant growing photonic power.
Light Delivery
Our new Linear 70 optic allows plants to see equal intensity light from all angles (similar to sunlight), prevent hot/ burned spots and result in a larger growing surface with more density below the canopy. Specifically designed for single level, warehouse and greenhouse applications, the Linear 70 let's the alpha hang from 24″ to 72″ over the canopy while delivering the same light intensity.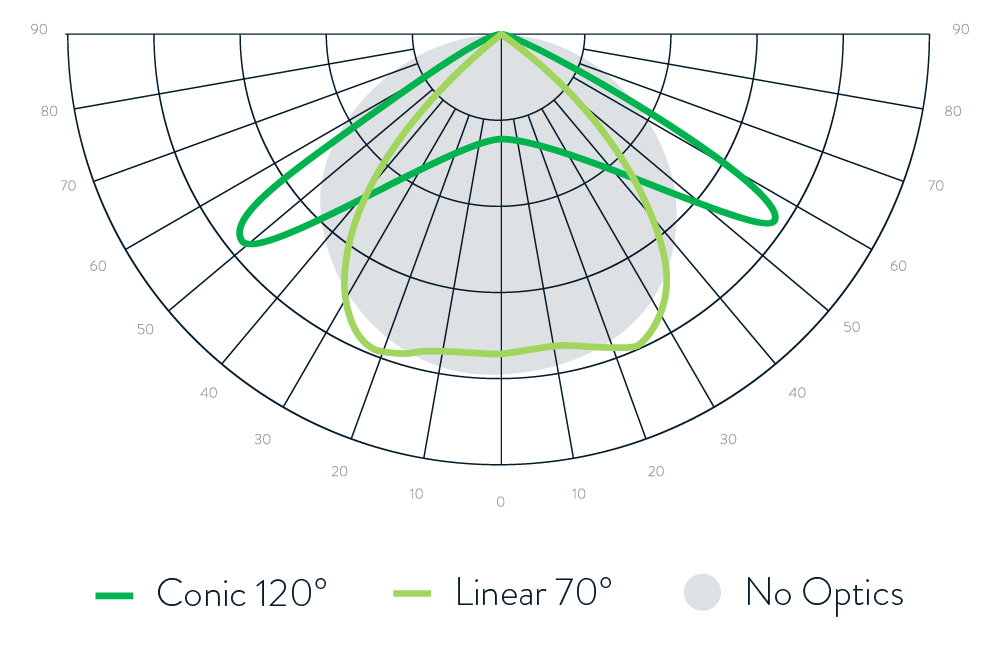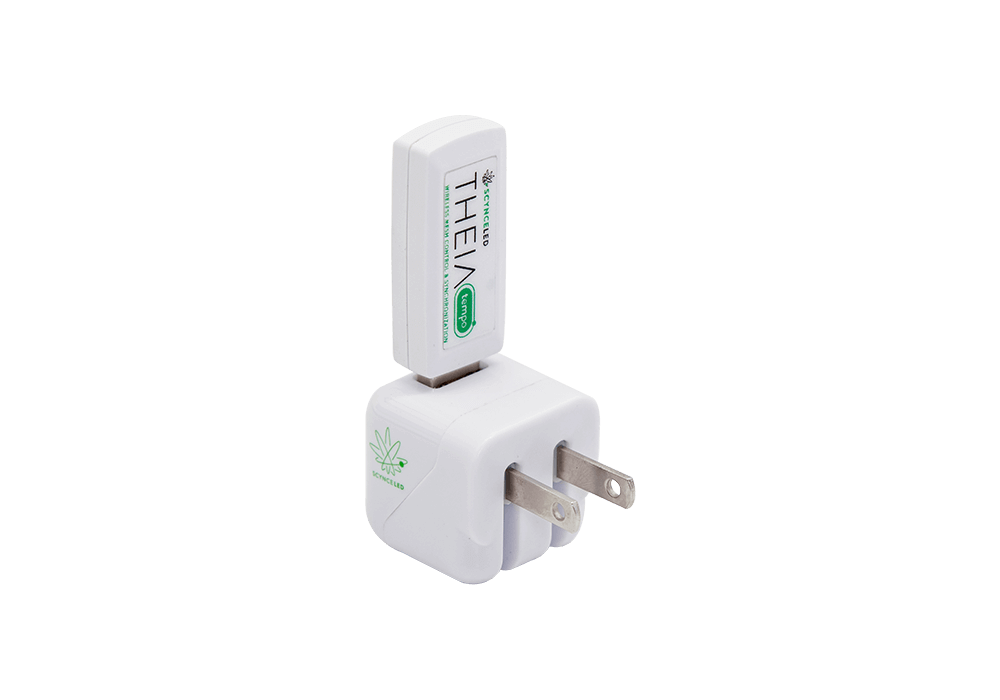 The THEIA TEMPO saves your bacon when you have an unforeseen power outage. With a built-in battery back up, your light recipes will be right on schedule, even if your power company can't give you reliable service.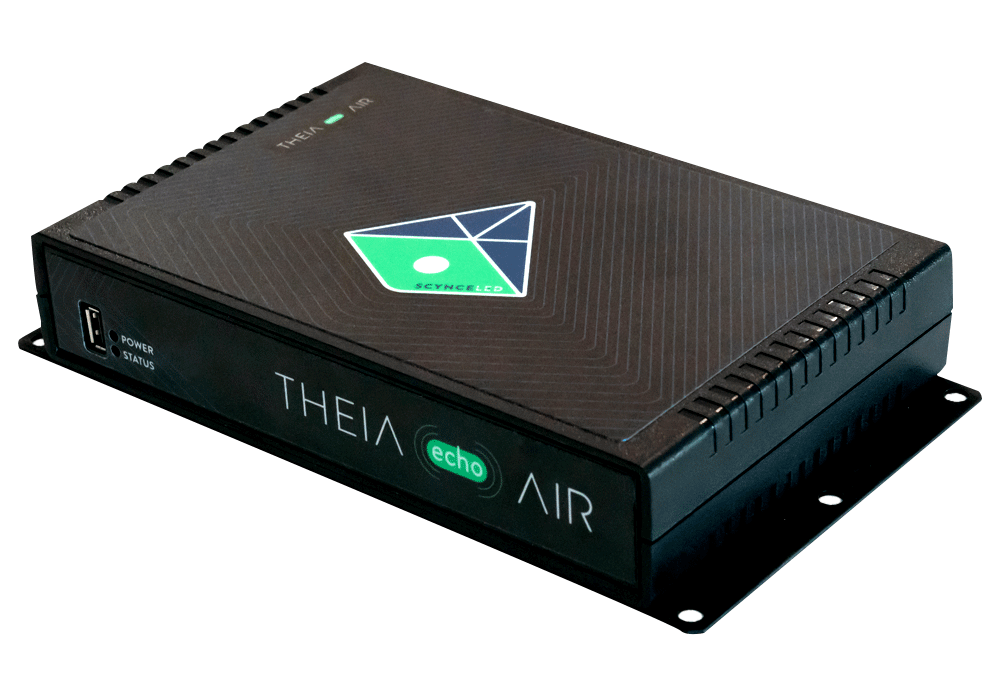 The ECHO AIR provides advanced web-based access and control from anywhere in the world. It can also seamlessly link your existing environmental control system with your Scynce LED lights. With the ability to receive ethernet or 0-10v inputs, the Echo will relay the dimming or spectral control commands to the lights either wired or wirelessly. Whether you have a wired connection to a system like the TrolMaster Hydro X (using 0-10v) or you need a custom API to integrate with systems like Argus (using ModBus or BACnet), we've got you covered.
SUPPORTED SENSORS: Temperature / Humidity / PPFD