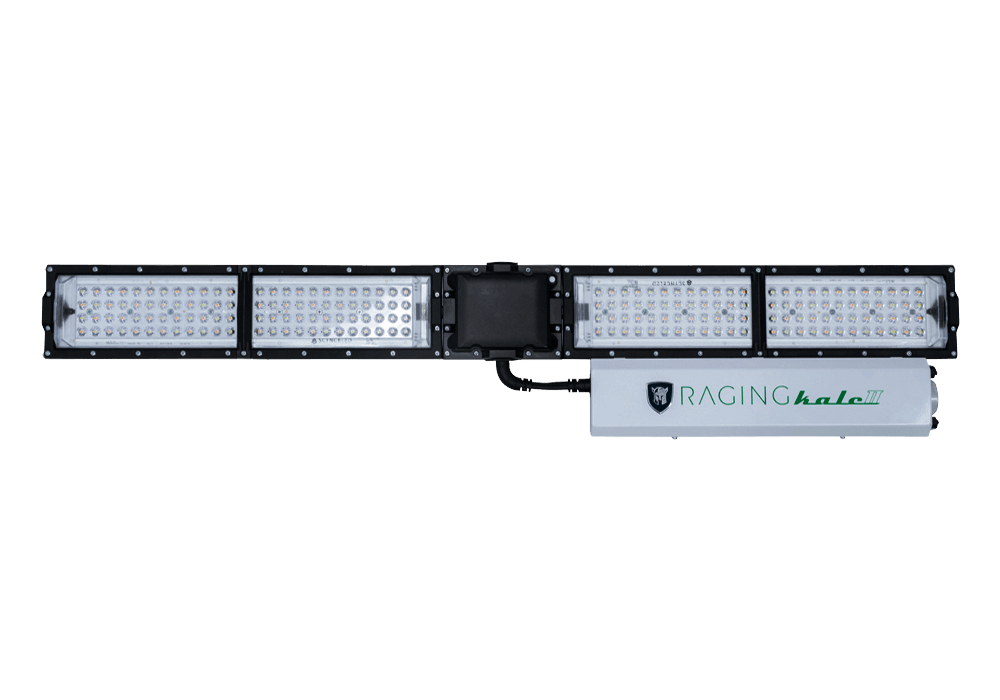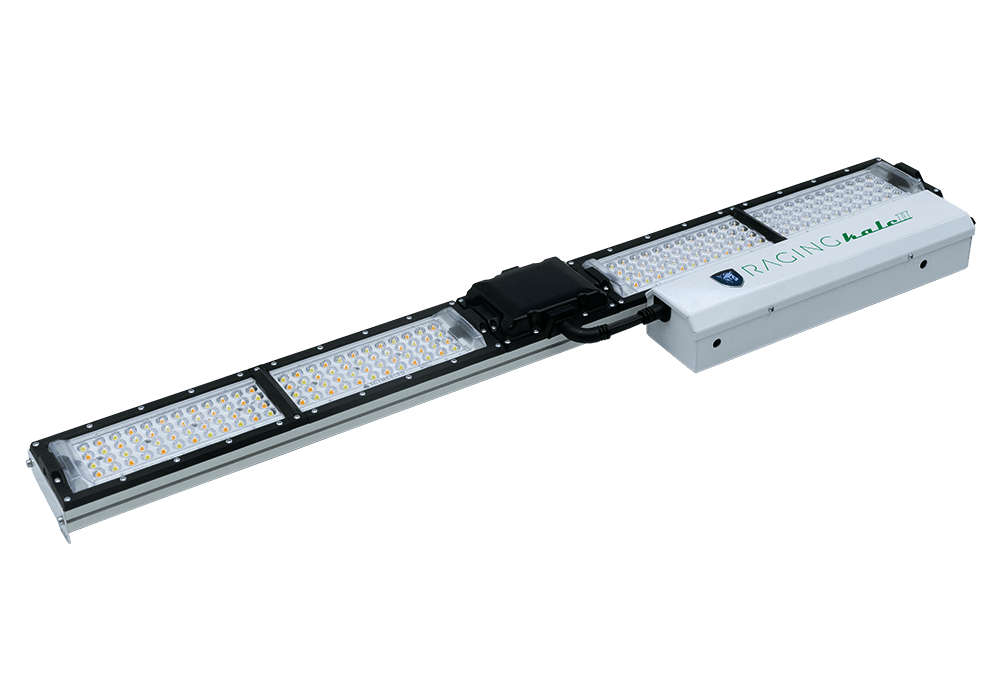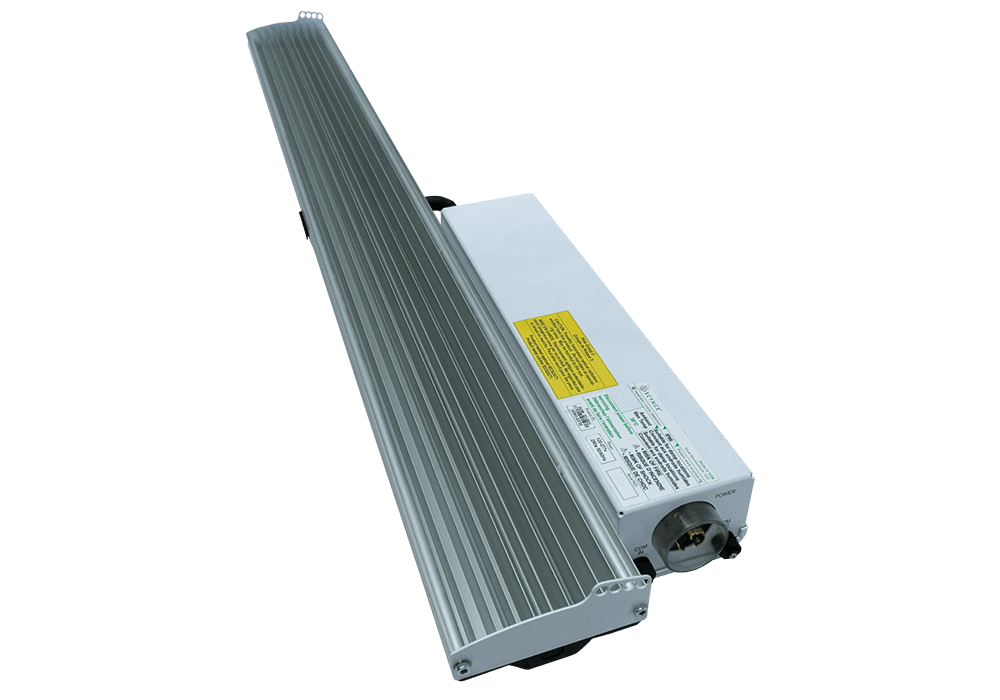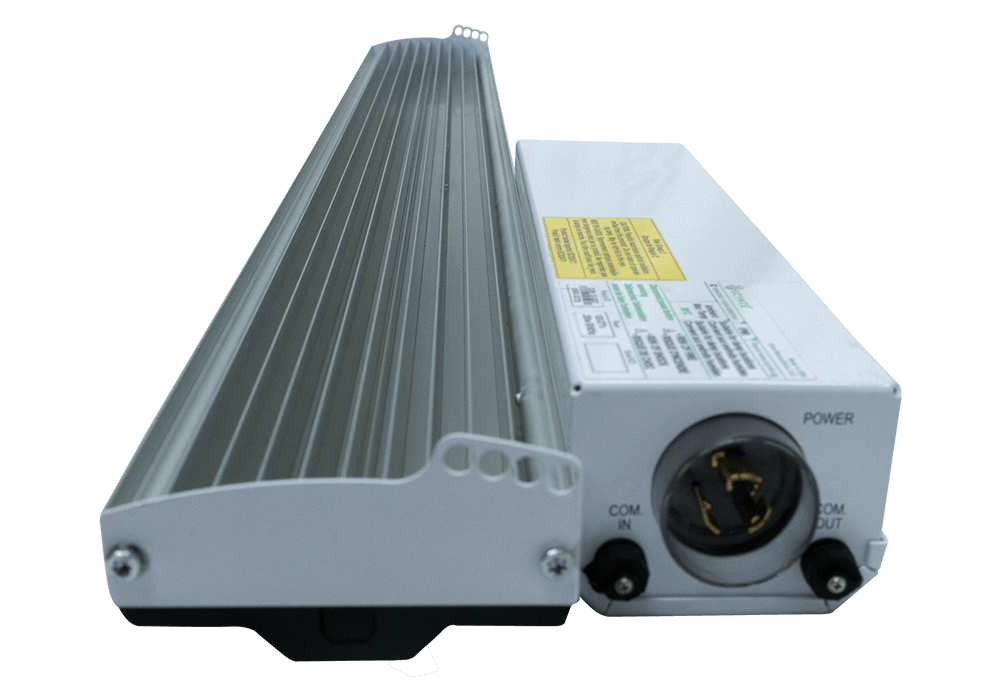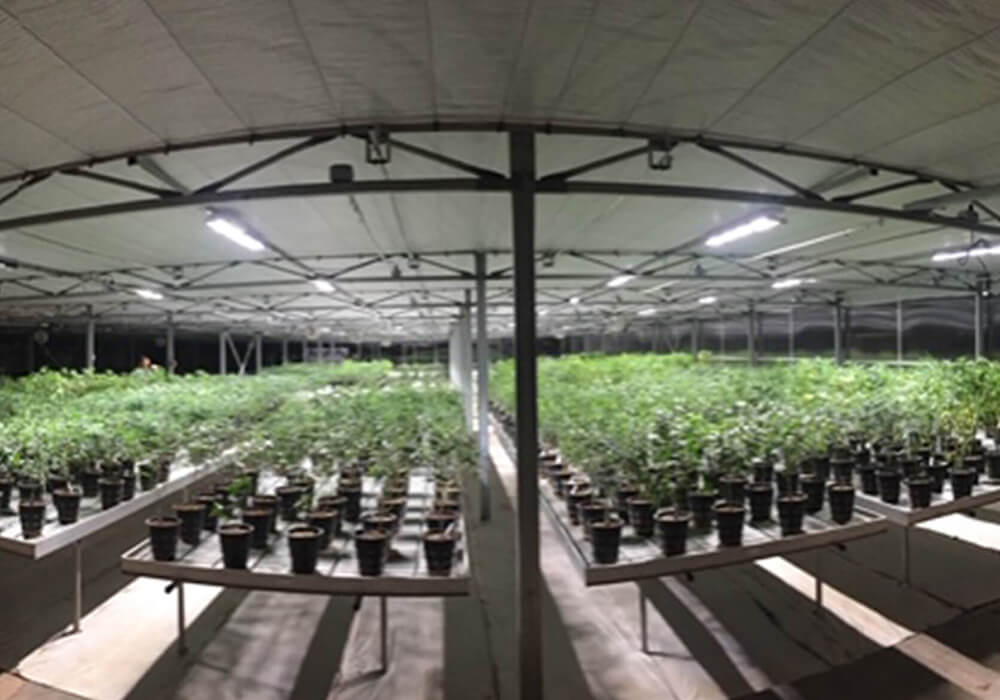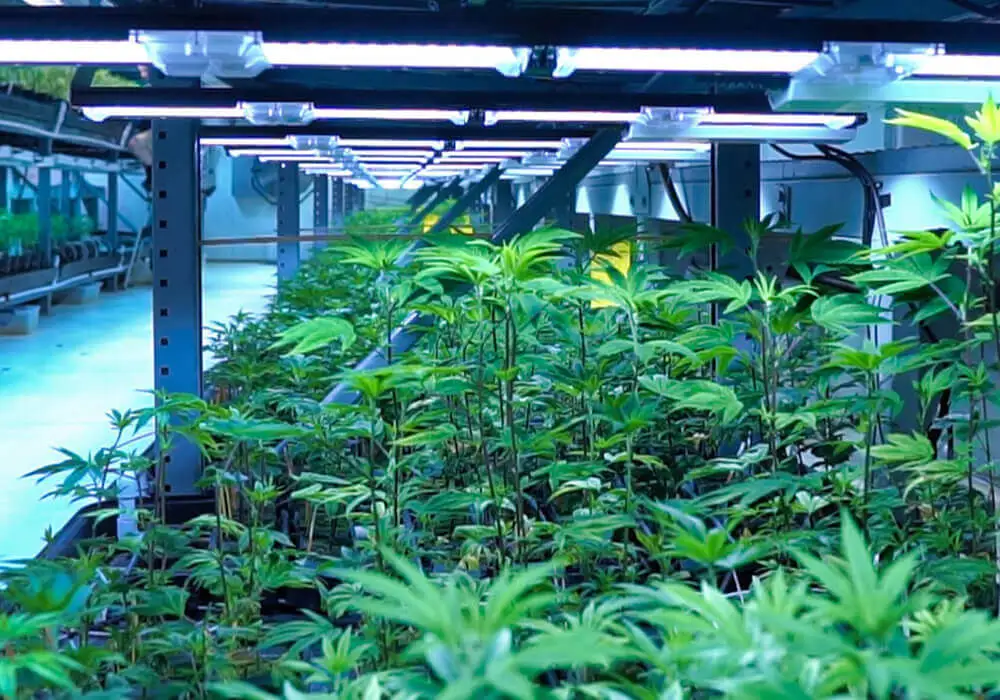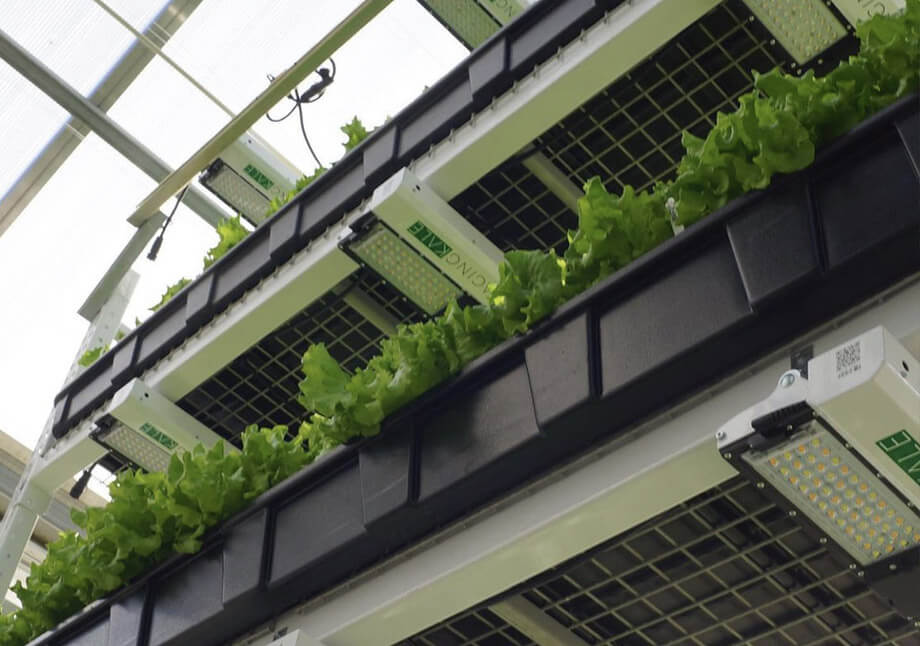 The RAGING KALE shines as a low-profile fixture for indoor and vertical farming. With an IP66 waterproof rating, wireless connectivity and patented optics, the RKa is the perfect solution for your early-stage growing needs. Designed in collaboration with some of the most demanding botanists, the RKa is the go-to fixture when you need a robust, powerful light at an affordable price.
DIMENSIONS: 46" x 6" x 1.5"
POWER: 250w
SPECTRUM: 2 Channels: cool white (6500K) and warm white (2700K)
SECONDARY OPTICS: Conic 120º (height over canopy is 9" to 24" )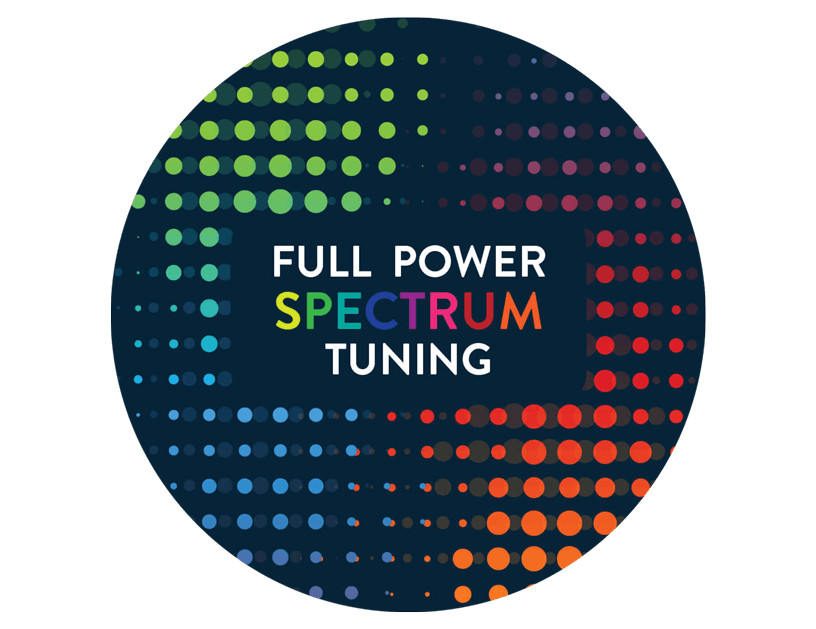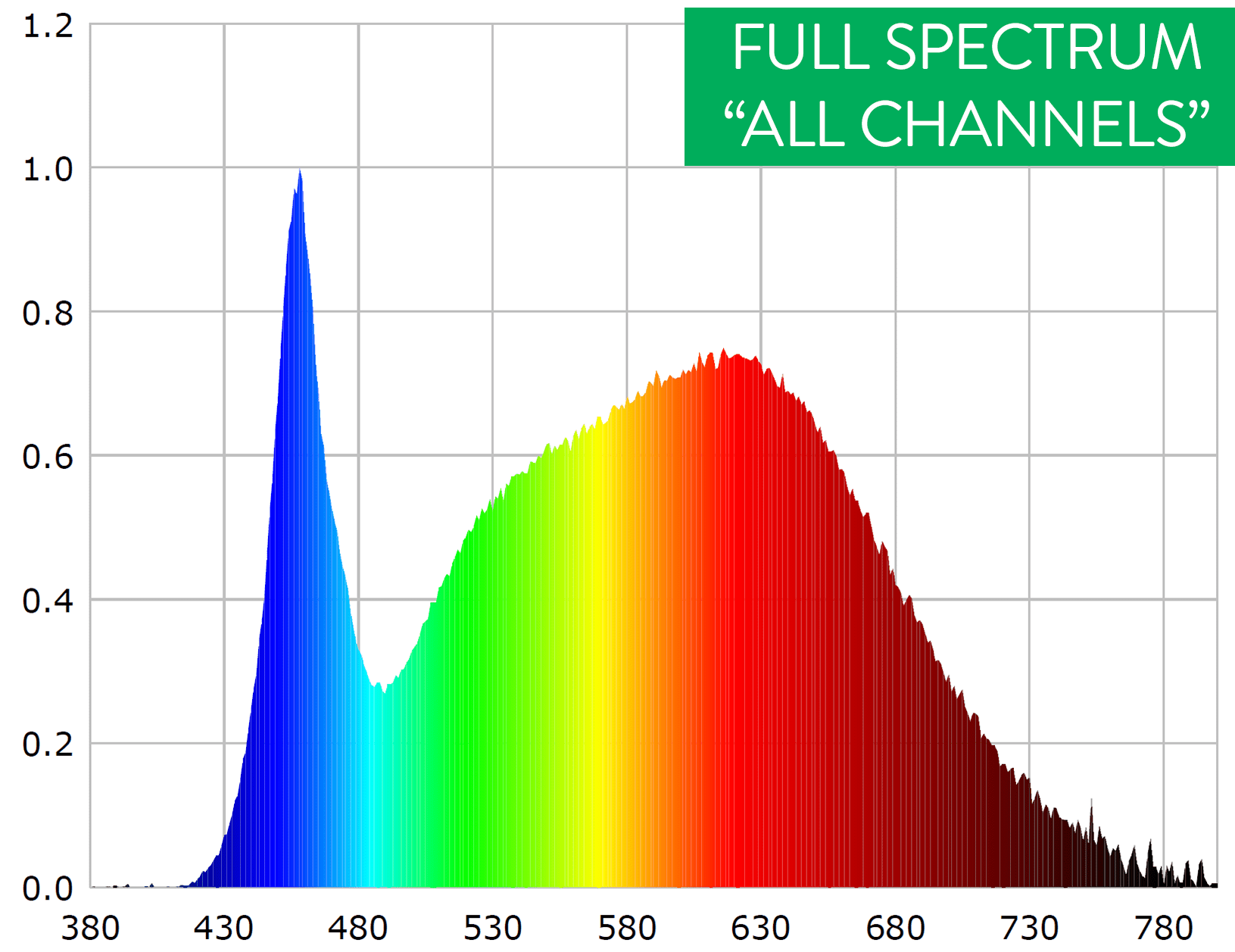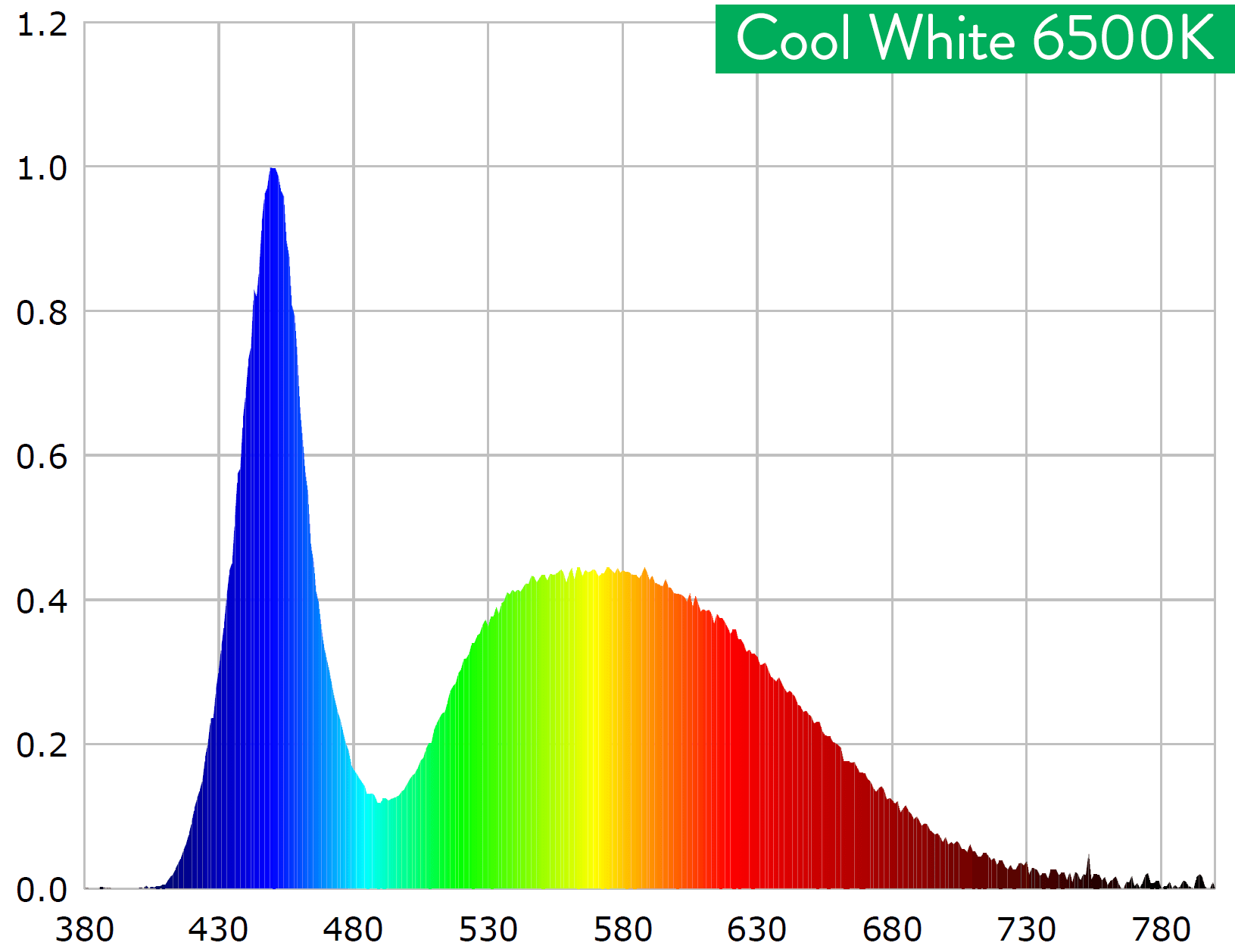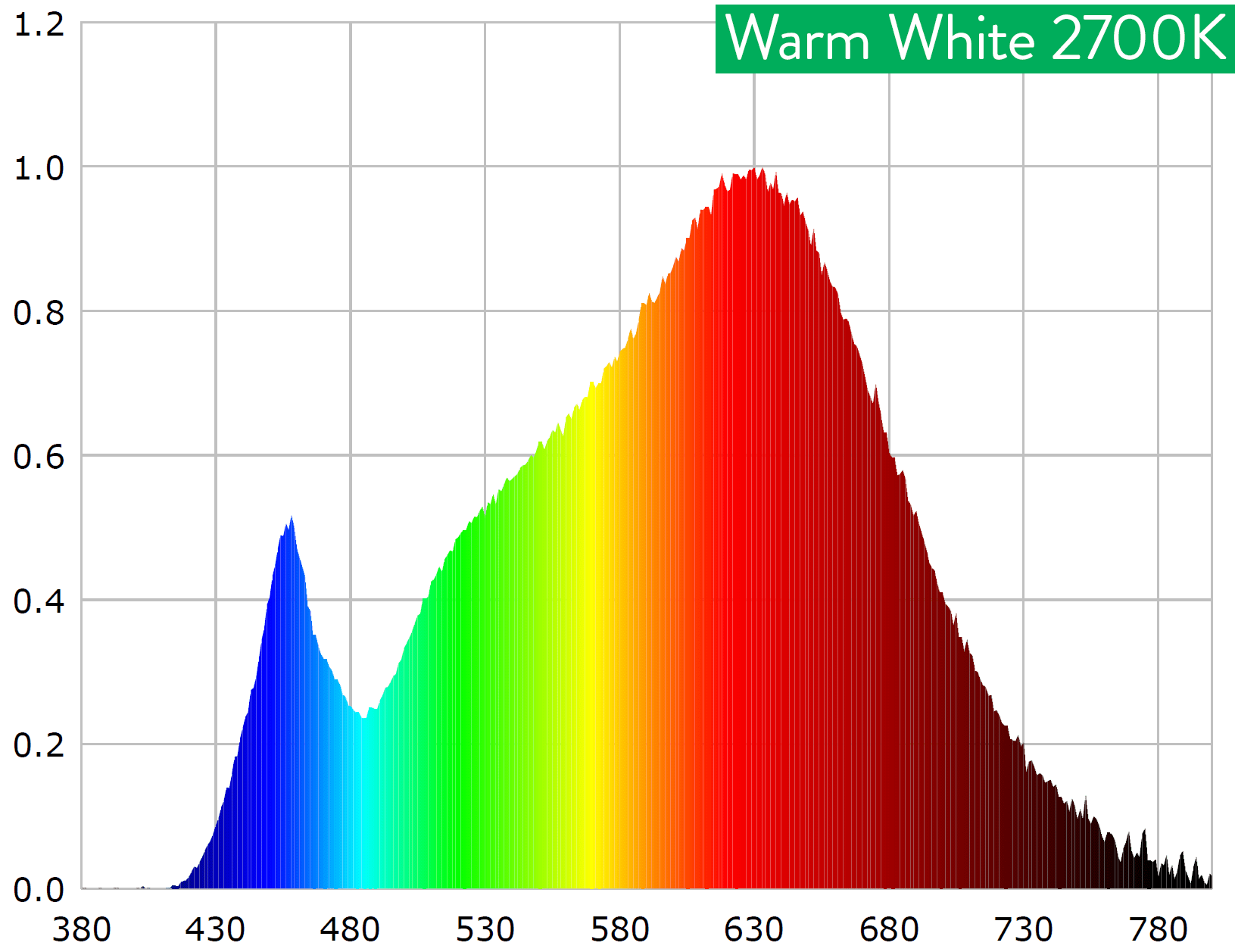 FULL POWER SPECTRUM TUNING
The Raging Kale is the first light that can morph into almost anything you need. Kale's are equipped with a cool white (6500K) channel and a warm white (2700K) channel, each with 768 LEDs or over 1,500 in total. With 250 watts of power on-board, you decide how to move that power around to meet your plants' lighting needs. Keep your sunrises cool and your sunsets warm without any loss of power.
LIGHT DELIVERY
Our patented optics allow plants to see equal intensity light from all angles (similar to natural light), resulting in a larger growing surface with more density below the canopy while preventing hot spots, bleaching or burned leaves.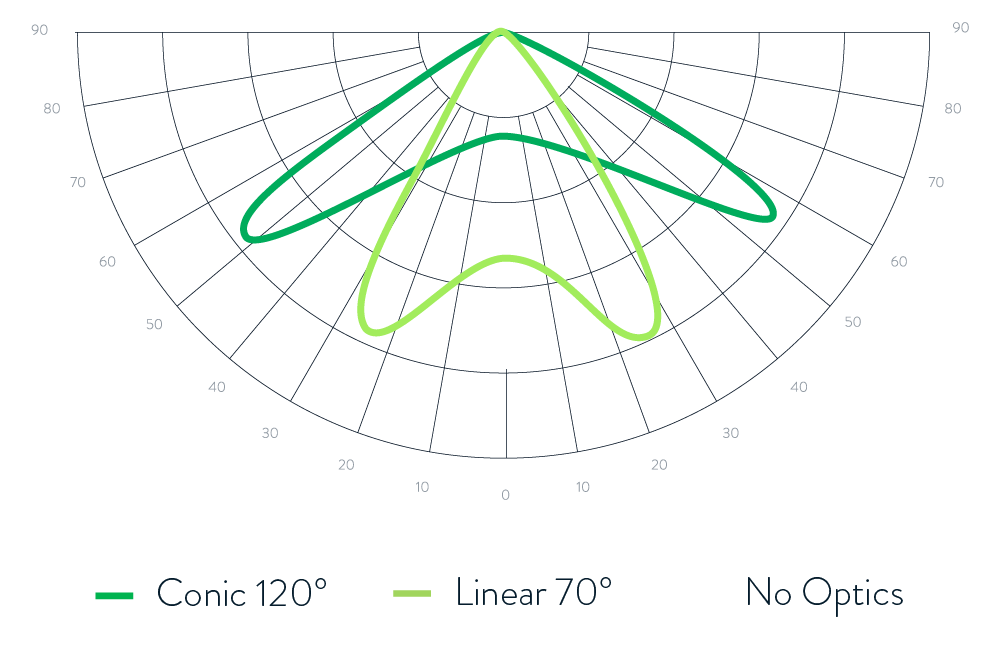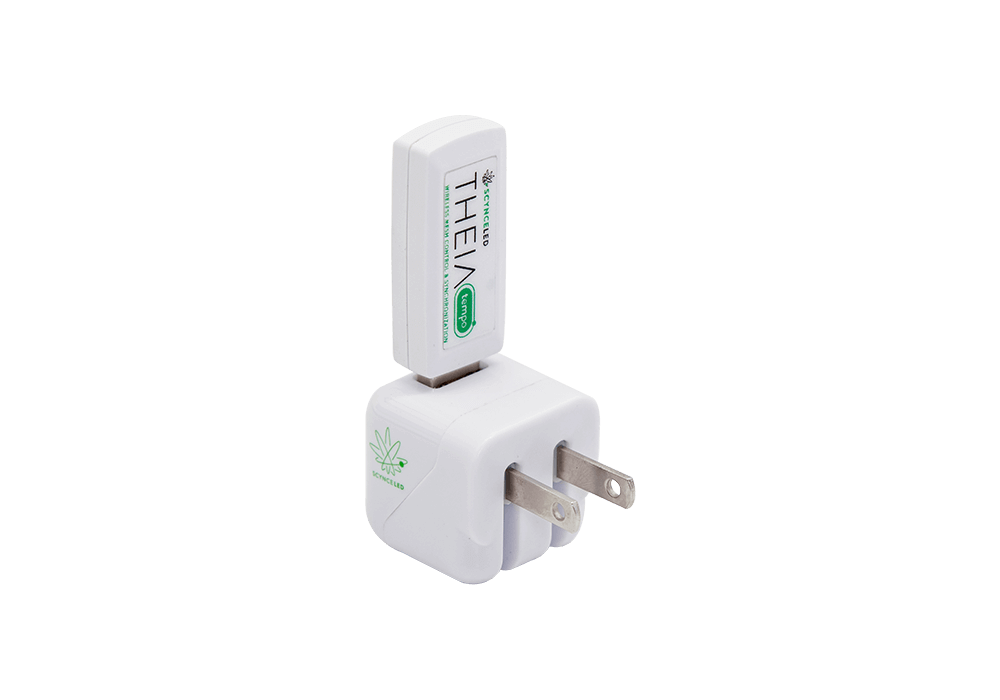 The THEIA TEMPO saves your bacon when you have an unforeseen power outage. With a built-in battery back up, your light recipes will be right on schedule, even if your power company can't give you reliable service.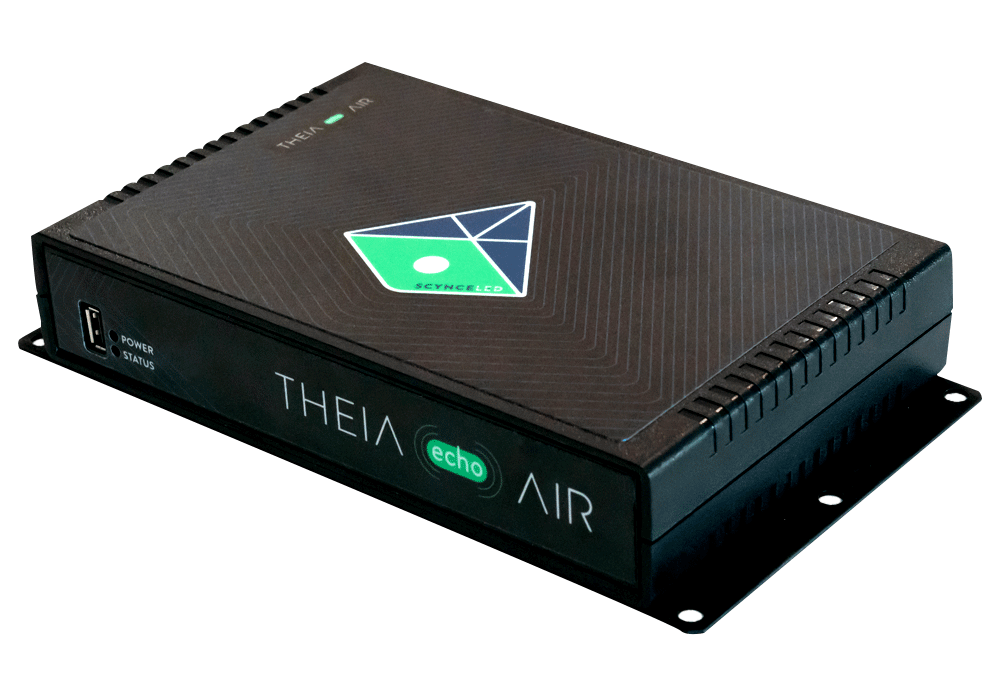 The ECHO AIR provides advanced web-based access and control from anywhere in the world. It can also seamlessly link your existing environmental control system with your Scynce LED lights. With the ability to receive ethernet or 0-10v inputs, the Echo will relay the dimming or spectral control commands to the lights either wired or wirelessly. Whether you have a wired connection to a system like the TrolMaster Hydro X (using 0-10v) or you need a custom API to integrate with systems like Argus (using ModBus or BACnet), we've got you covered.
SUPPORTED SENSORS: Temperature / Humidity / PPFD