We welcome talent, hunger, wit, and a good set of morals. Check out our open positions and if one seems like it could be a fit for you, hit the apply button… don't forget to include an intro and your resume. We look forward to hearing from you and hopefully, you might be our next Scyntist!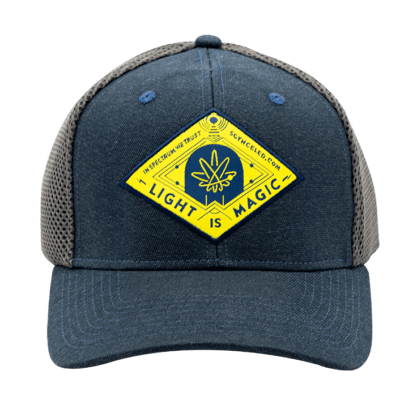 If you love the thrill of the hunt, the joy of solving problems and the pleasure of making new friends each day, then we should talk.
Scynce LED has spent the last 5 years developing the leading technology for LED lighting within the horticulture space (including Cannabis, Hemp, and General Controlled Environment Agriculture). Come join our band of misfits and be the face and voice, that spreads our message to and educates the industry on our solutions.
What do we expect? Have fun and bring high energy to this ever changing tight knit community. Be real, passionate and have empathy as you employ your consultative selling style. Be technically capable with a can-do attitude and good problem solving skills.
Industry experience around horticulture lighting could come from many different types of experiences (from cultivation to equipment sales). Being successful in this role will require a deep understanding of this industry and its ins and outs coupled with a high level of sales acumen. There will be hunting and there will be gathering. Entrepreneurial spirits are welcome!