Being able to control the type (quality) of light your plants are getting during the…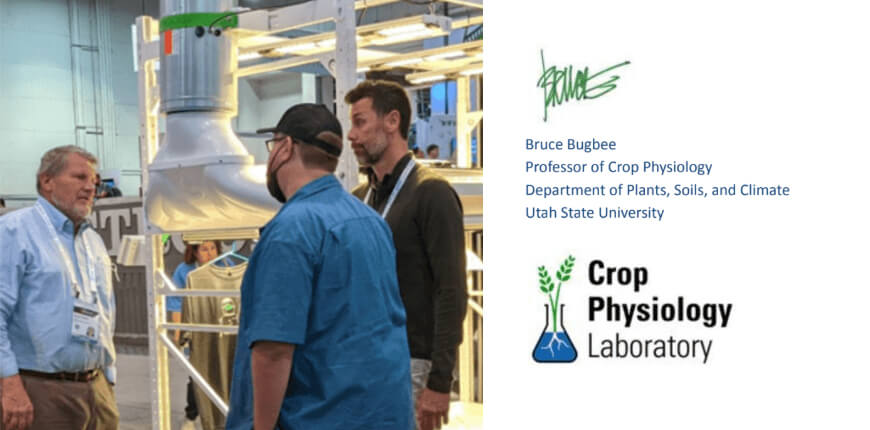 Growers Spotlight Growers Spotlight Growers Spotlight Growers Spotlight
Growers Spotlight
What does the world's largest cannabis dispensary have that makes it special? One of the…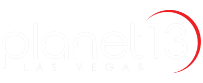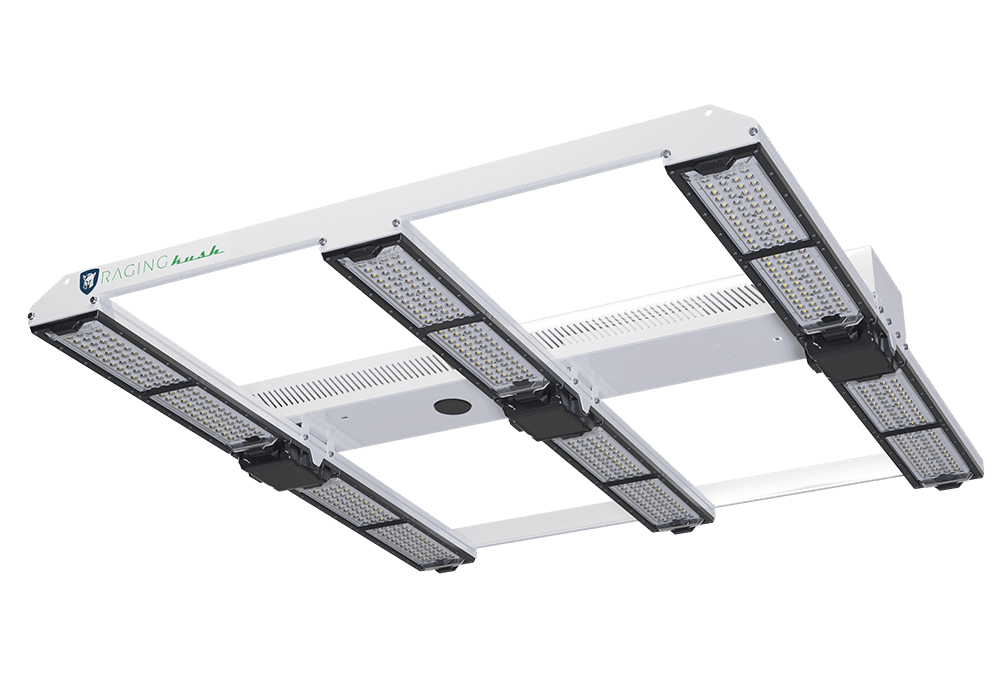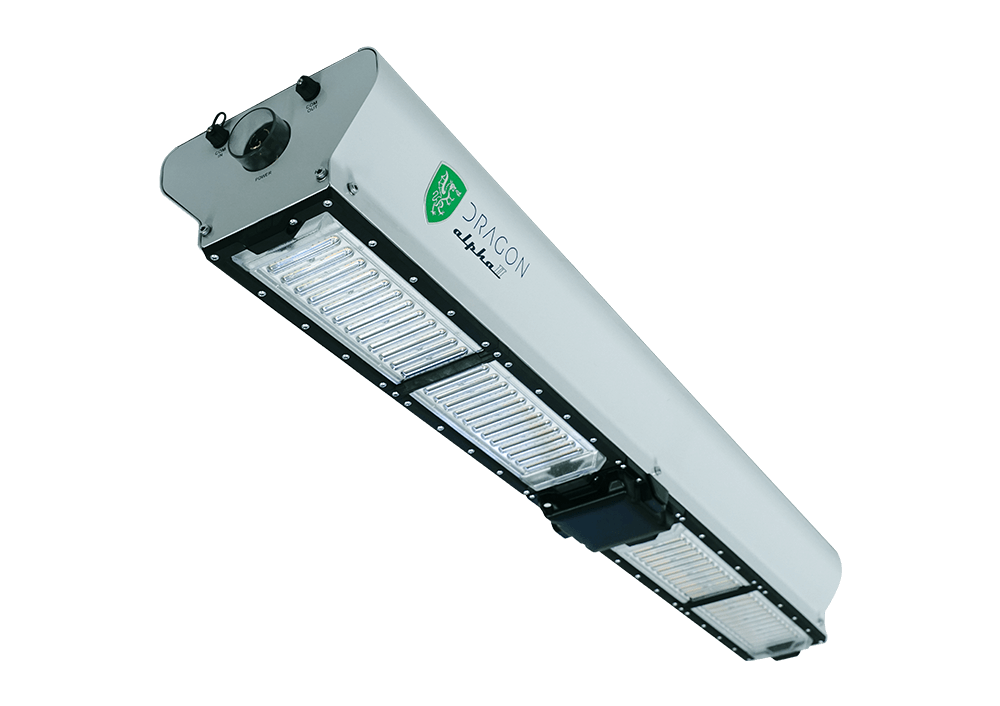 The Science of Scynce
Light Delivery
Secondary optics help to focus light energy, similar to how glasses help some of us see better. They eliminate the pin point intensity that plague most LEDs and some traditional lights while guaranteeing an even intensity across the grow surface and penetrating deep below the canopy.
In spectrum we trust
Just as humans need to eat fruits, vegetables, grains and protein to survive, plants need light to photosynthesize. It's their food and different plants thrive on different kinds of food/light. Are your plants getting exactly what they need in order to express themselves with maximum yield?
Deep Thoughts
Join us on some brief observations and technical deep dives into how LEDs are changing the landscape of controlled environment agriculture (CEA). Learn and laugh from these educational quips that are sure to make Jack Handy proud. AKA the blog of Scynce.
Are you ready to take your facility to the next level?
Find out how to maximize yields with the power of light.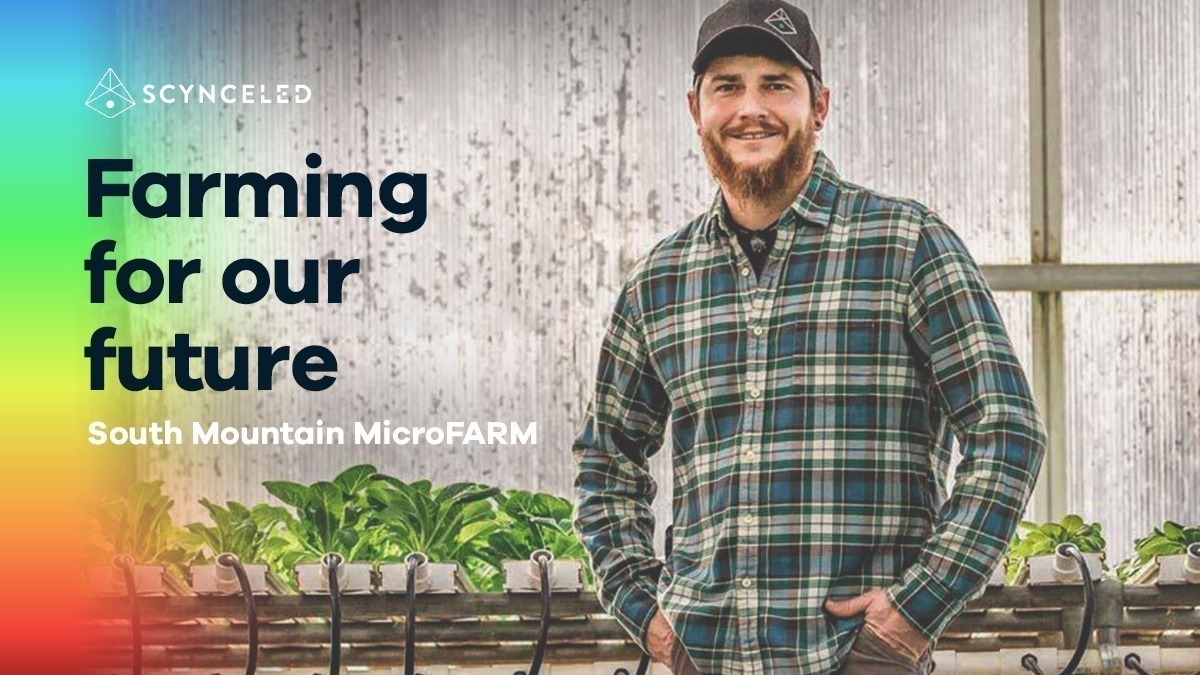 In every industry, there are a handful of 'game-changers' that take it into their own…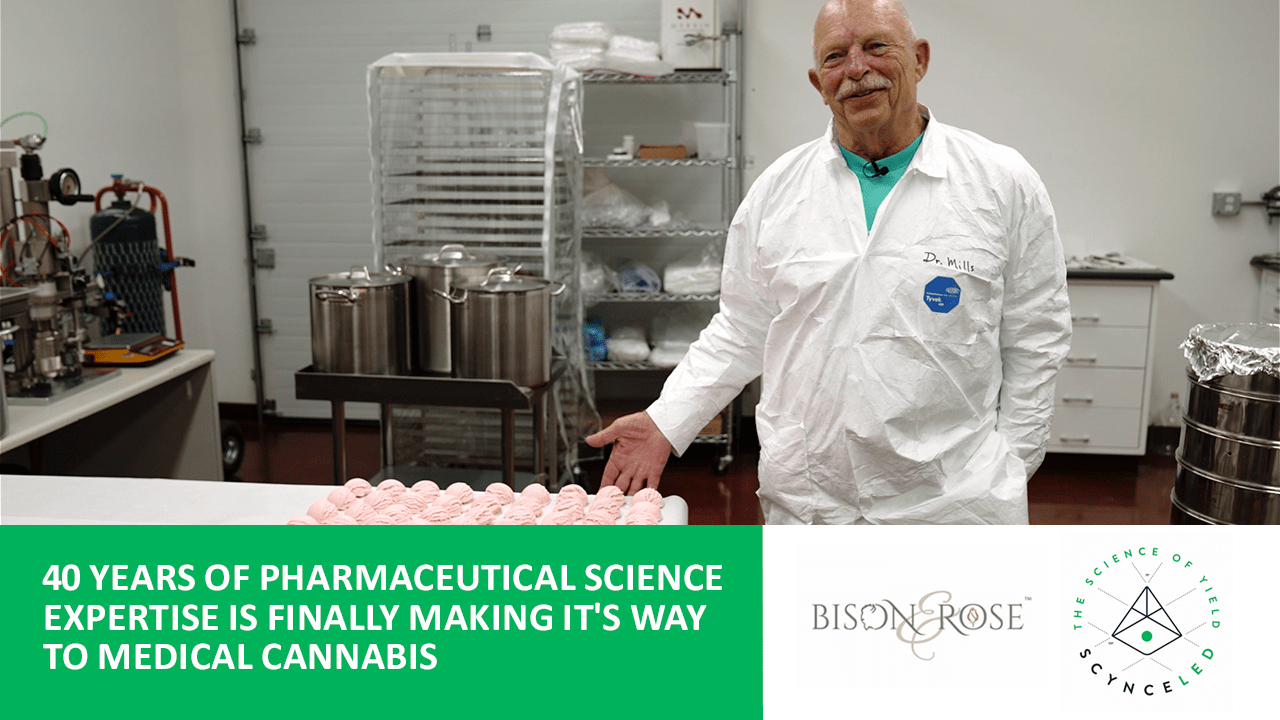 Stan Mills of Bison&Rose is using his four decades of experience to create powerful medicines…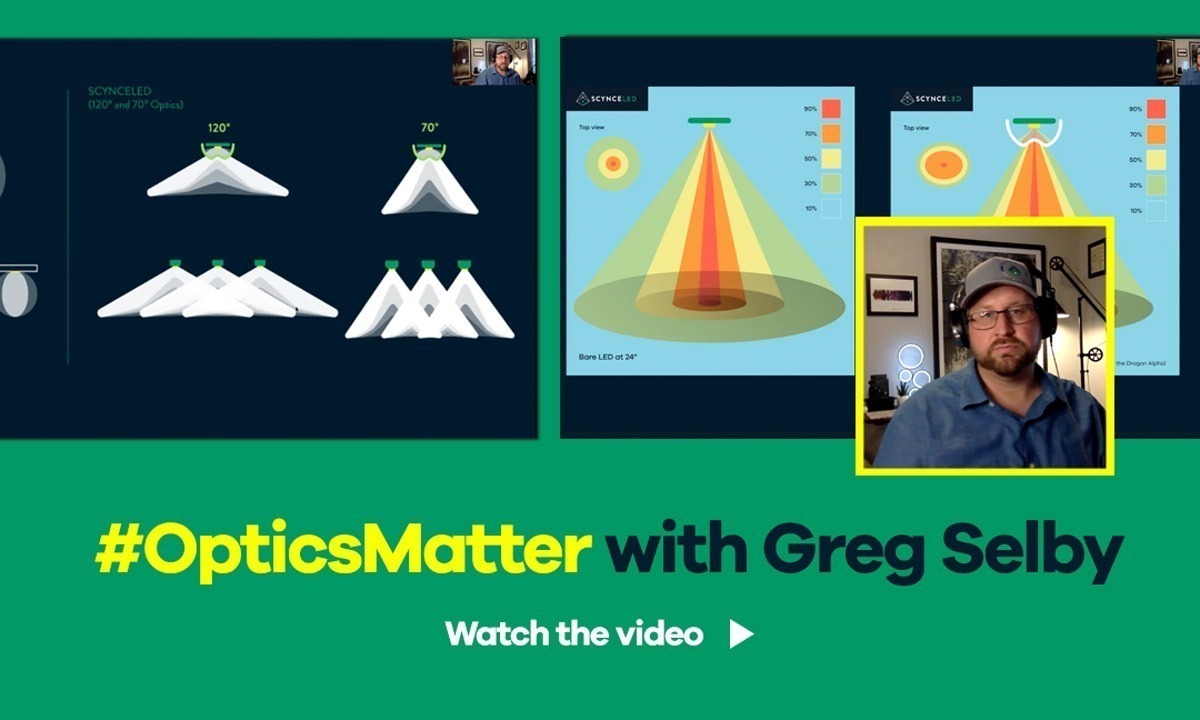 Watch this video with our cultivation guru Greg Selby getting into LED grow light optics….